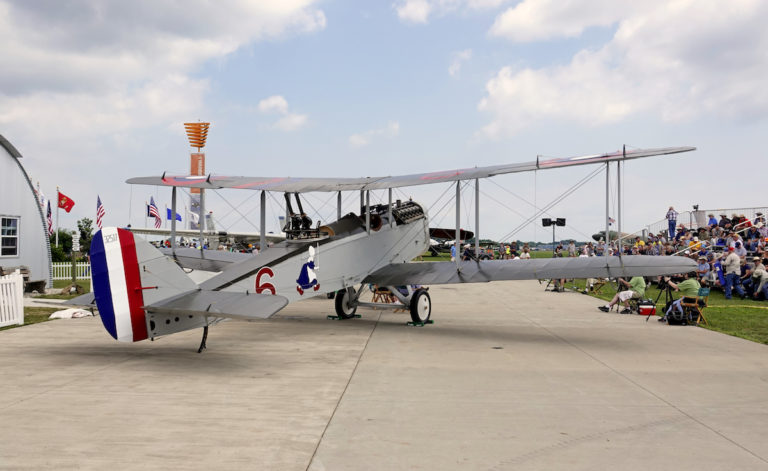 THE EVENT
Join us this Armed Forces Day – May 16-17, 2020 – in Bowling Green, Kentucky, to witness an original DH-4 "Liberty" Plane 
take to the skies for the first time in 100 years.
America's first warplane, the DH-4 was the only U.S. produced aircraft to fight in World War I.  
This original aircraft has been restored to its former glory 'to honor and remember' all American aviators who have flown since the beginning of our nation's aviation history.  Once in the air, it will be the only restored DH-4 "Liberty" flying in the world.
Festivities will honor members of all branches of service, and include representatives from America, England, and France.